Everyone talks about how great it is to have a highly-rated blog. All the big SEO big cats out there extol the virtue of making your blog so 'friendly' to search engines, Google's mother must be blushing with embarrassment. I want to show you 5 reasons to have a crap blog. If these don't convince you, I don't know what will!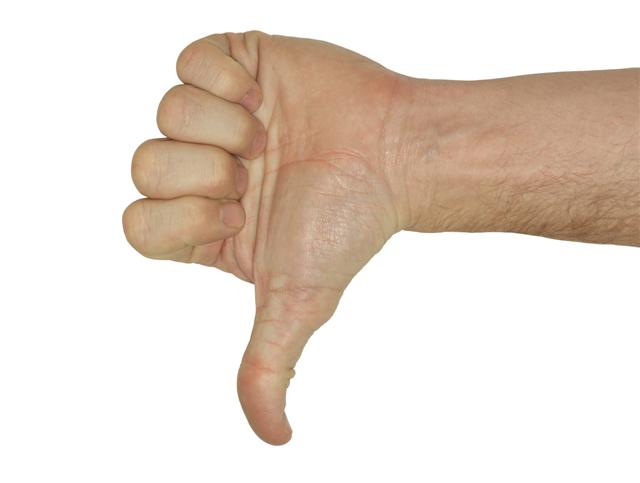 Ignore all the SEO advice. Ignore Google, his mother and all his friends. I assure you, you will benefit greatly from doing so.
Why you too should have a crap blog
No spammy comments
No one visits so you don't have to worry about spam comments filling up your spam box. You'll save yourself the precious time you spend answering two-word comments people leave on your blog, just so they can stick up their own crappy links on your site. I deleted more than 1,500 spam comments from this blog this week.
No new posts
You don't have to waste time writing new posts, let alone
popular posts
. You could just search the Internet and steal stuff from everyone else's blogs. If your blog is already crap, it doesn't matter if it's got loads of duplicated stuff on it, right? Google would probably just give it a high rating anyway. That's providing you
care
enough to copy the good stuff instead of the rubbish ones.
Google, who?
Having a crap blog gives you more time to sit out in your garden, drinking wine and eating those little German chocolates that taste a bit like puke. You won't be constantly checking your ratings on
Google Analytics
, and you can sincerely say, Google, who? All the time spent worrying about how long your blog takes to load, or how many unrelated ads you've got on your page will be spent having some fun in your life.
Google can jump in the lake for all you care. Who needs Google if your site is a junk yard. Google can keep out of your business and you out of theirs - they shouldn't be so nosy anyway - sticking their noses in everyone's business.
No one steals from you
No one steals from a crappy blog
. This is the
best
thing about having one. All your worries about folk plagiarising your good stuff, becomes non-existent. No one will want to copy stolen stuff you've collected on your crappy blog, with your rubbish images, so that takes care of
that
headache.
You get your real life back
You won't have to spend all your spare time social networking and visiting other blogs. No one would want to associate with you, and for you this is a good thing. It leaves you time to get on with some proper work and your real life.
Hands up all of you who've got crappy blogs! Don't forget to check out our
How Do I Blog
page for some more crappy blogging advice and tips.